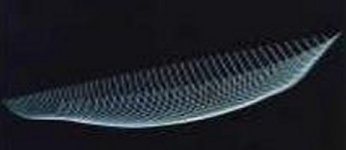 New Construction Project Management
Too many yachts reach their first major refit requiring fixes to problems that stem from the construction phase that should have been spotted and cured before or during initial construction.
We know, we see them, we spend time re-engineering them

anchor cables which do not self stow in the chain lockers
drains which are not located at the lowest point of their catchment area
tender and toy launching systems which can only be used in the fairest weather conditions
bridge wing control sytems which fail in foul weather
internal furnishings which are not constructed to allow easy dismantling for access for maintenance and repair of internal services like air conditioning
inadequate provision for upgrades/replacements/additions to instrumentation and control systems - many advances in electronics and changes in legal requirements may take place in a yacht's lifetime
Owners and guests will rarely be aware of these problems that lie beneath the immaculate exterior, as the crew try hard to work around them. However the Owner and Managers will be aware of the subsequent yard-time and cost of correcting these problems. Unfortunately some may be too impractical to correct by the refit stage, yet it would have cost little or nothing to solve them during construction.
If you think your multi-million dollar new build should be right first time, as we do, consider including Alexander Flemming Refits on your construction team. With years of practical, hands-on experience both at sea and in the shipyard, we can help ensure your new yacht is built to perfection - and not just those parts that you can see.
---